Solving Succession Planning:


Best Practices Workshop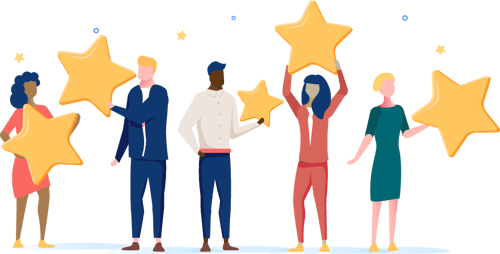 Succession planning is a critical link in the talent management lifecycle to ensure continuity of performance, and a proactive, long-term approach is key.
Close the loop of your talent management knowledge and skills with this step-by-step workshop on effective succession planning in the digital workplace.
Delegates will be equipped with practical guidelines on how to execute a successful succession planning strategy, including the relevant theories, tools and approaches to ensure a comprehensive, objective approach.

Why is Succession planning important?
98% of organisations feel that succession planning is critical for effective performance. However, only 35% have a succession plan in place. There's a big disconnect in organisations between the need for a succession strategy and the ability to implement a structured, objective process.
This workshop aims to close that gap by providing a comprehensive approach to succession planning: what it is, why it is important, and how to go about implementing it in your organisation.
Who is it aimed at?
The workshop is aimed at HR professionals who work in the talent management space. Prior experience with succession planning and HFMtalentindex tools is beneficial, but not required.
Psychologists, psychometrists, line managers and independent HR consultants will also benefit by rounding off their talent management skills.