How Learning Agile Are You?
Test your Learning Agility via our free, automated, online demo
Try it Yourself - Enter your Details for an Instant Learning Agility Assessment Demo
What is Learning Agility?
Learning Agility is the ability to develop new effective behaviour quickly and flexibly, based on new experiences, and then to apply this behaviour successfully.
Learning Agility indicates whether you have the potential to generally learn new things quickly;
it can be measured and developed.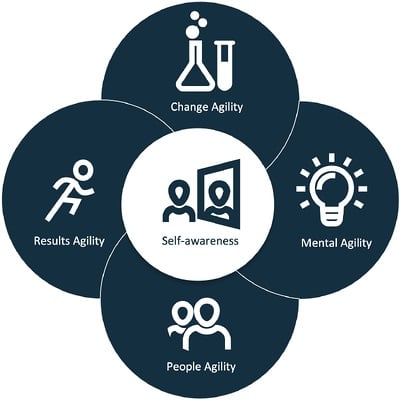 Learning Agility Resources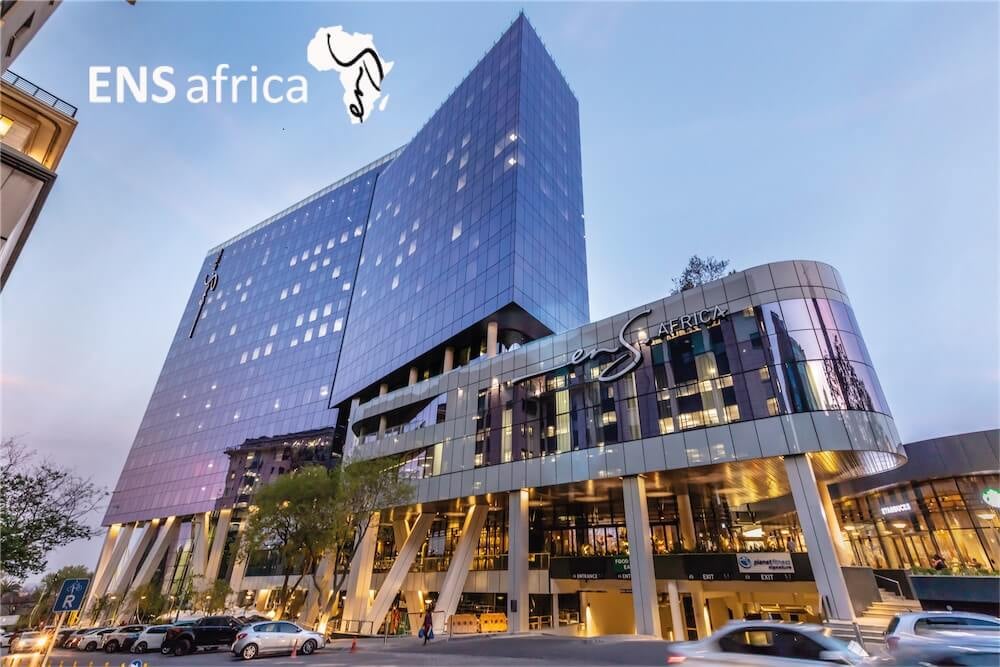 "Learning Agility has been a game changer for us. Before we actively measured it, we didn't realise what we didn't have."
Lebitso Mokgatle, HR Executive at ENSafrica


Applying Agility in Your Organisation
Learning Agility Assessments for Selection
Learning Agility is the strongest predictor of future performance. Objectively measure Agility as an integral part of your selection process.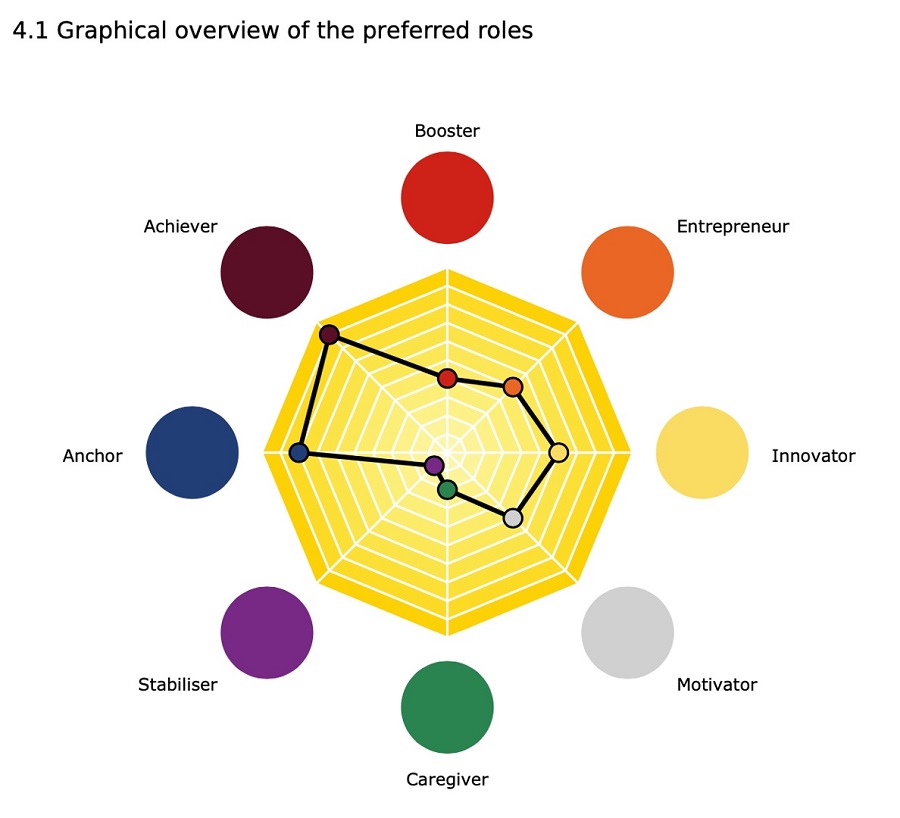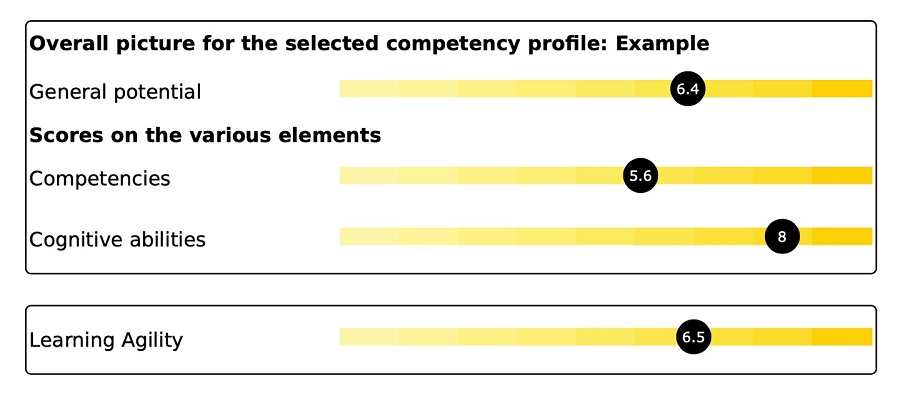 Learning Agility for Development

Grow the effectiveness of individuals, leaders and teams within your organisation. Measure current Learning Agility and find out growth potential.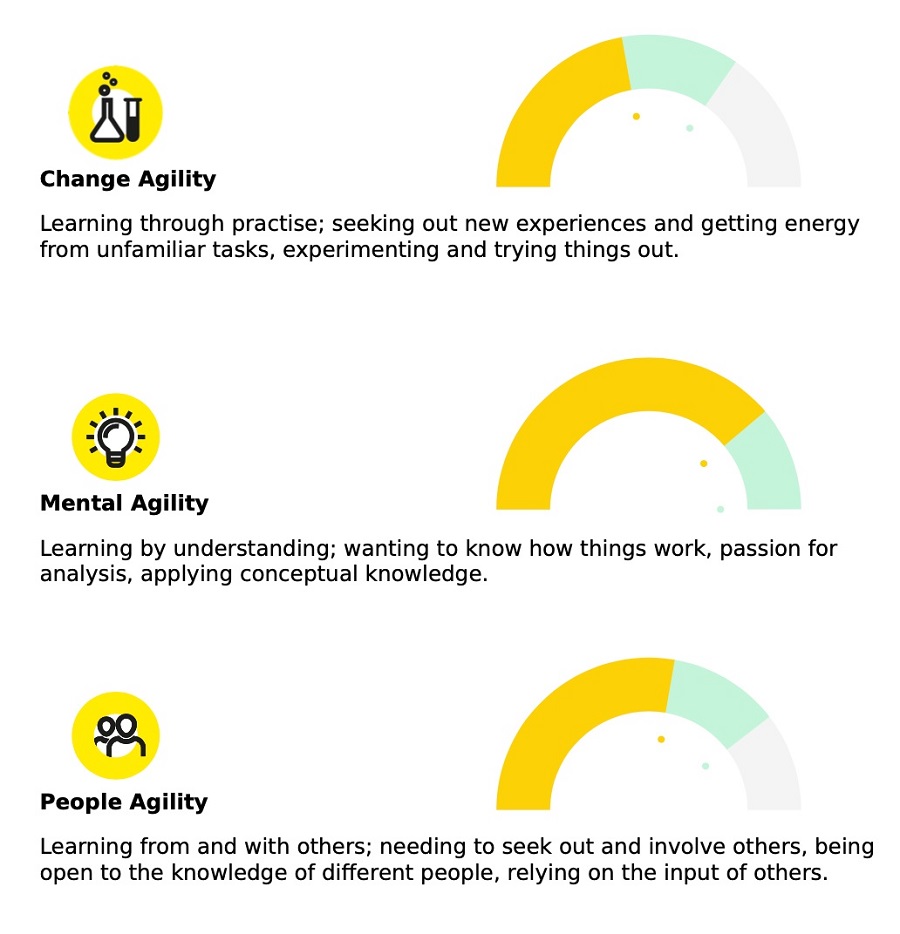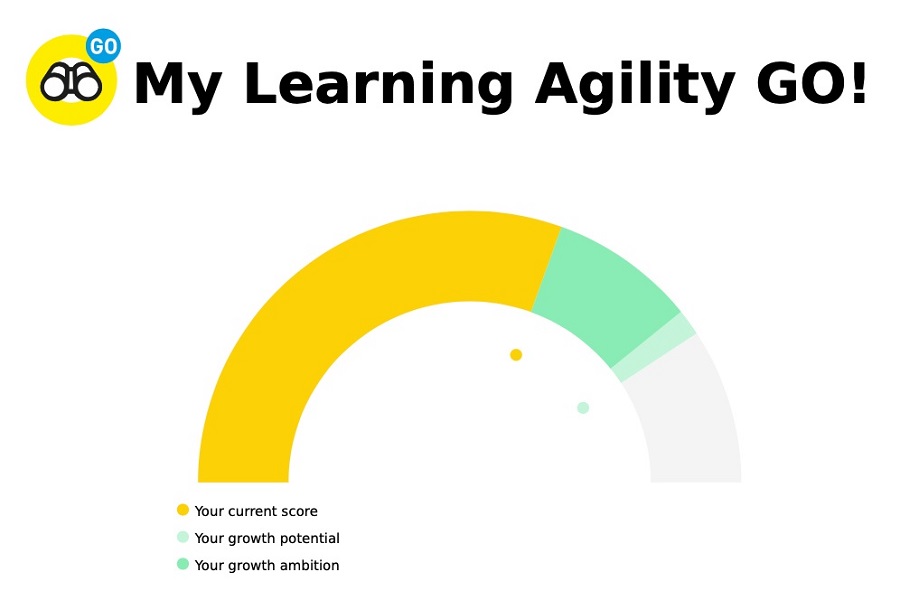 Learning Agility Assessments for Talent Management
Benchmark a clear overview of the agility of your organisation. Use the Learning Agility Scan to measure potential, ambition and behaviour for agility,
including 360-degree feedback.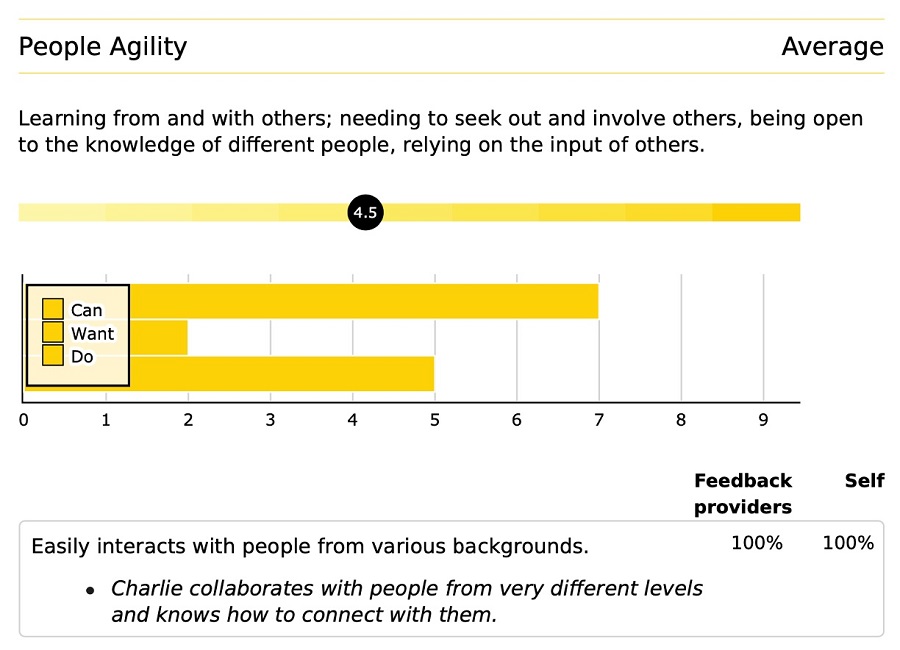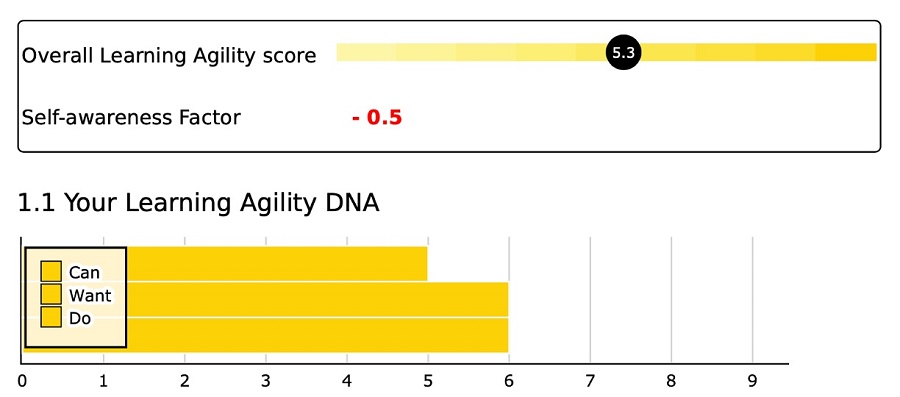 Learning Agility Assessment Articles